Check Out Our Thermal Papers
Our thermal papers are of high texture and print quality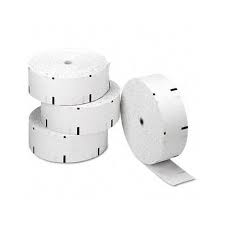 ATM Receipt Paper Rolls
We provide banks and financial institutions with quality ATM Paper Rolls for receipt printing on their ATM machines. Our papers are smooth, tender and compatible with diverse ATM Machine brands. They are made of a protective coating that prevents print outs from fading.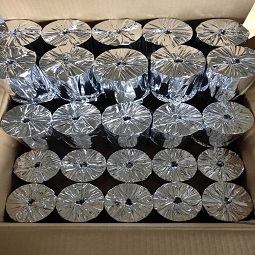 Thermal Paper Rolls
Thermal paper rolls are paper rolls that have been designed to enable inkless printing. It enables the printing of high definition print outs. Our thermal paper roll products can be used in cash registers, handheld devices and POS systems. They are also compatible with almost all the brands that produce printable devices.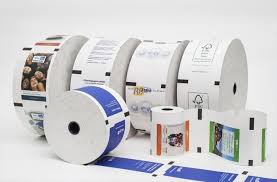 Customized Paper Rolls
Why Print Your Logo?
What Can It Do For Your Business?

Encourages customers to revisit your shop and create loyalty purchases.
Instead of printing flyers or posters, you are able to fully utilize the space available (at the back of the receipt to capture promotional activities).
Save on flyer circulation cost
Festive greetings to show your customers you appreciate them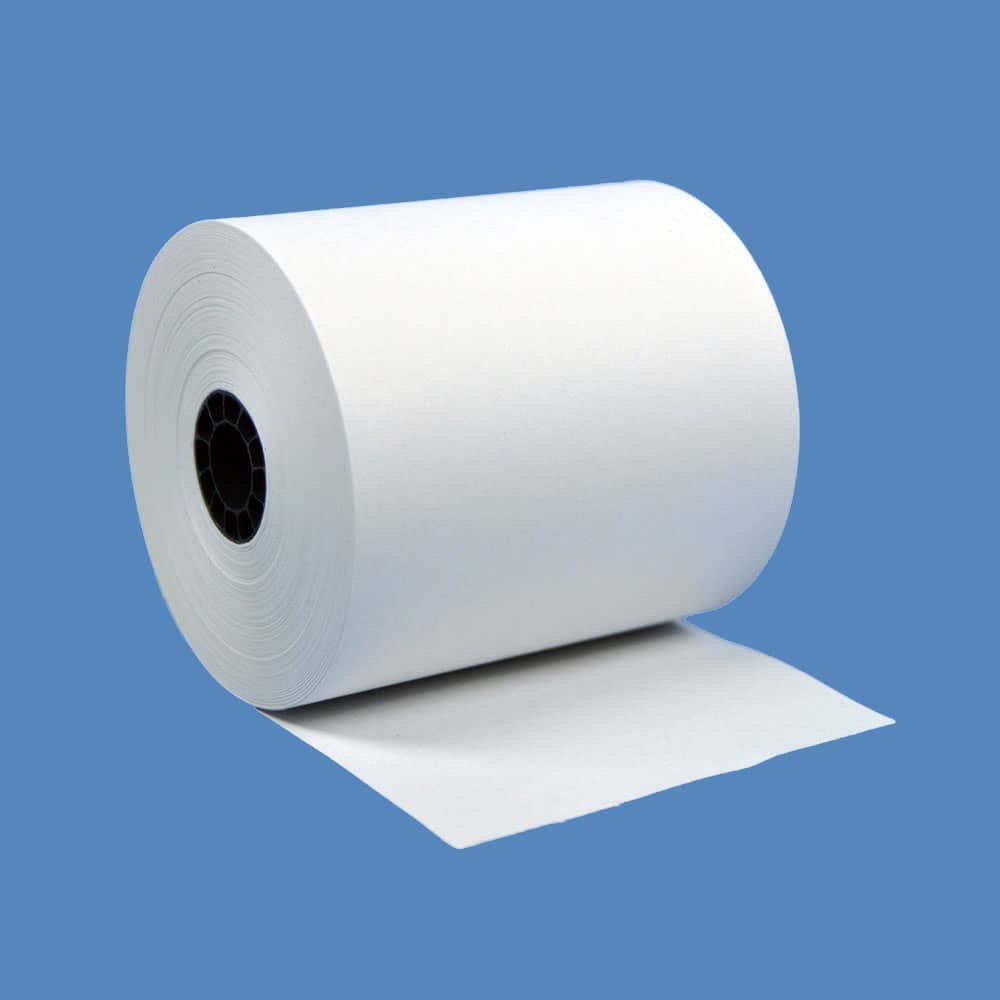 1-Ply Bond Receipt Paper Rolls
3"x 150" White 1-Ply Bond Receipt Paper Rolls (50 rolls per carton)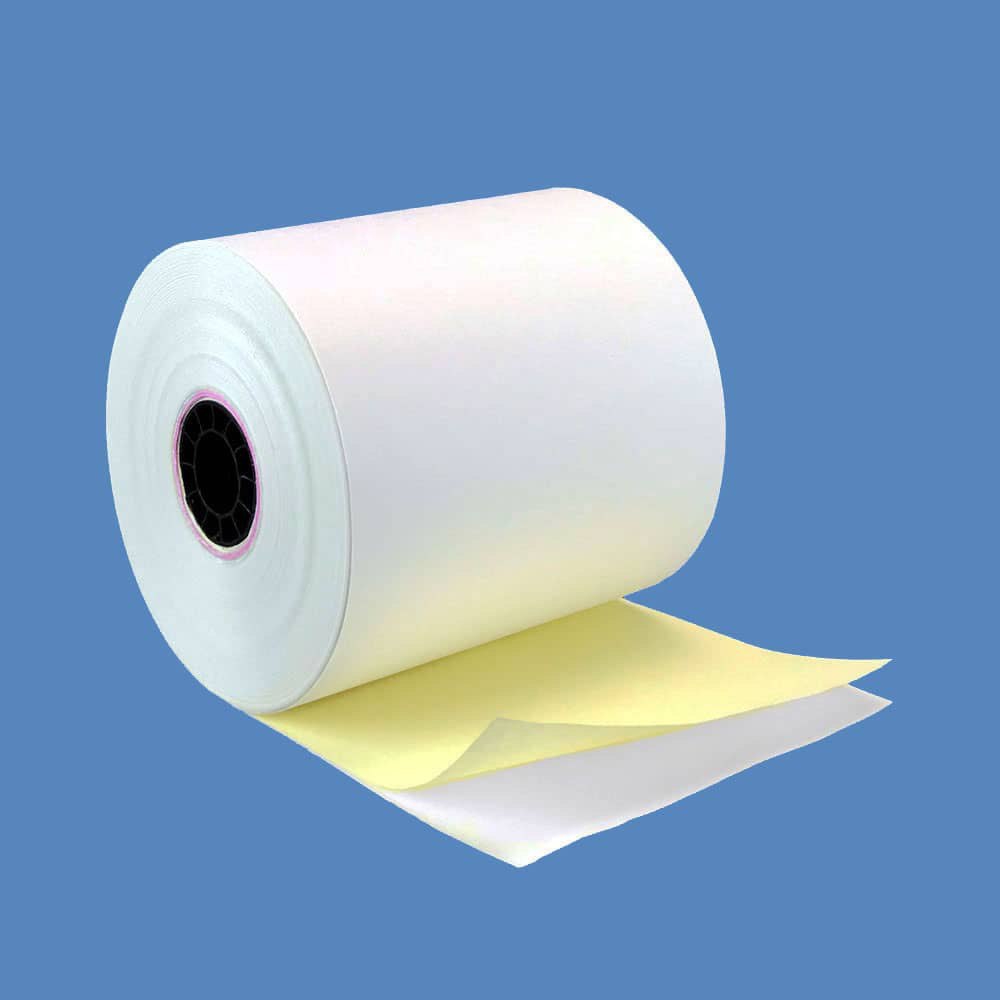 2-Ply Carbonless Receipt Paper Rolls
3" x 90" 2-Ply Carbonless Receipt Paper Rolls
White/Canary (50 rolls per carton)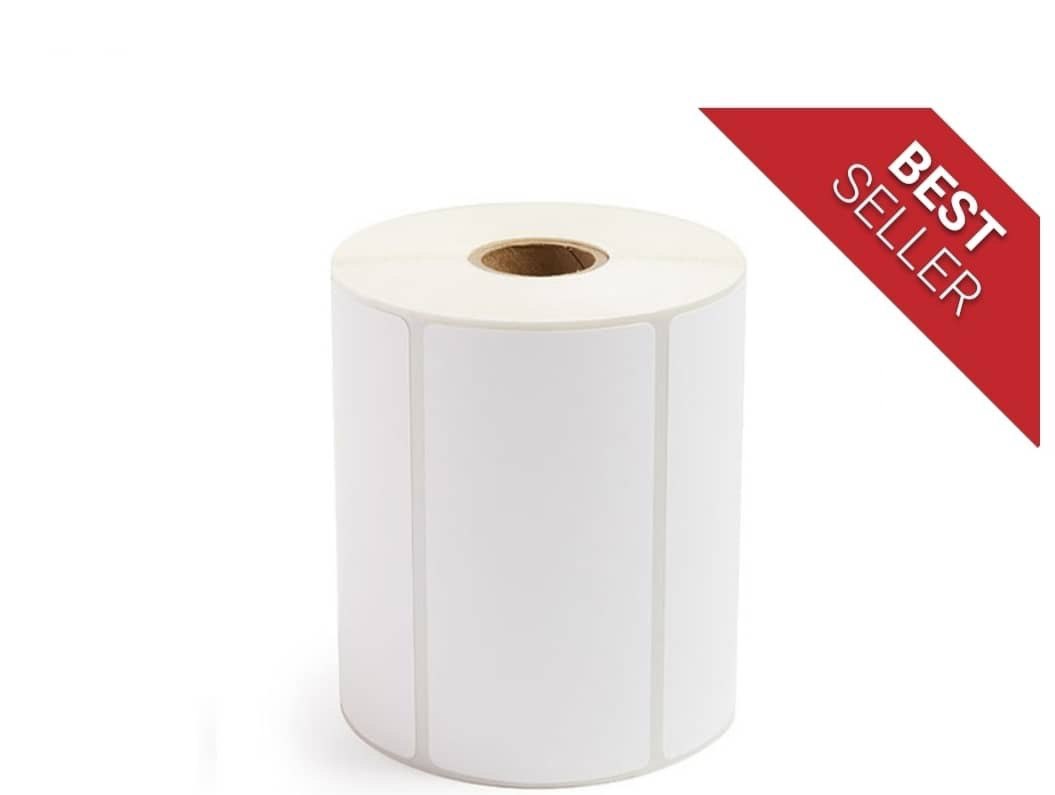 Direct Thermal Labels
60mm x 40mm Direct Thermal Paper Rolls
1" Core (800 labels/roll) (12 rolls/carton)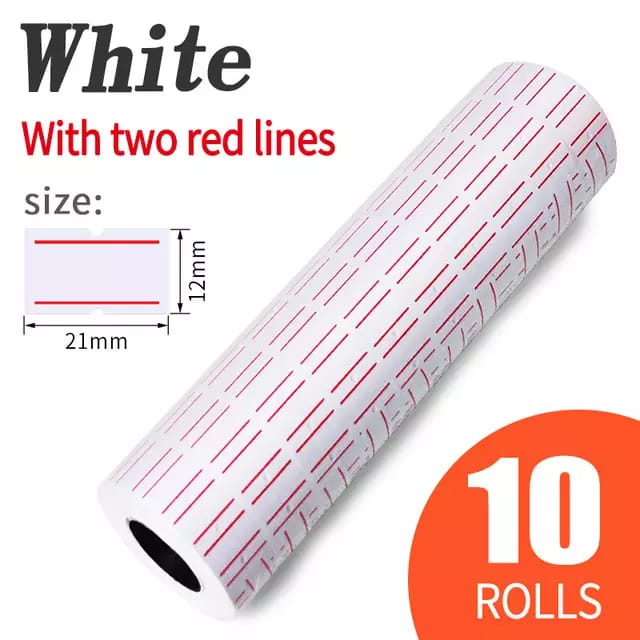 Price Tag Labels
High quality price tag labels with red lines.
Dimension: 21mm x 12mm

Continuous Paper Print Sheet
Continuous paper print sheets are available in the right quality to facilitate clear and crisp print outs.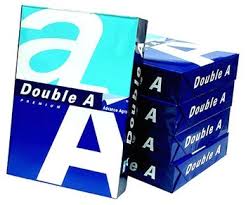 A4 Bond Paper
We provide our clients with quality A4 papers that enables them to attain quality print outs; Be it images, text or lines.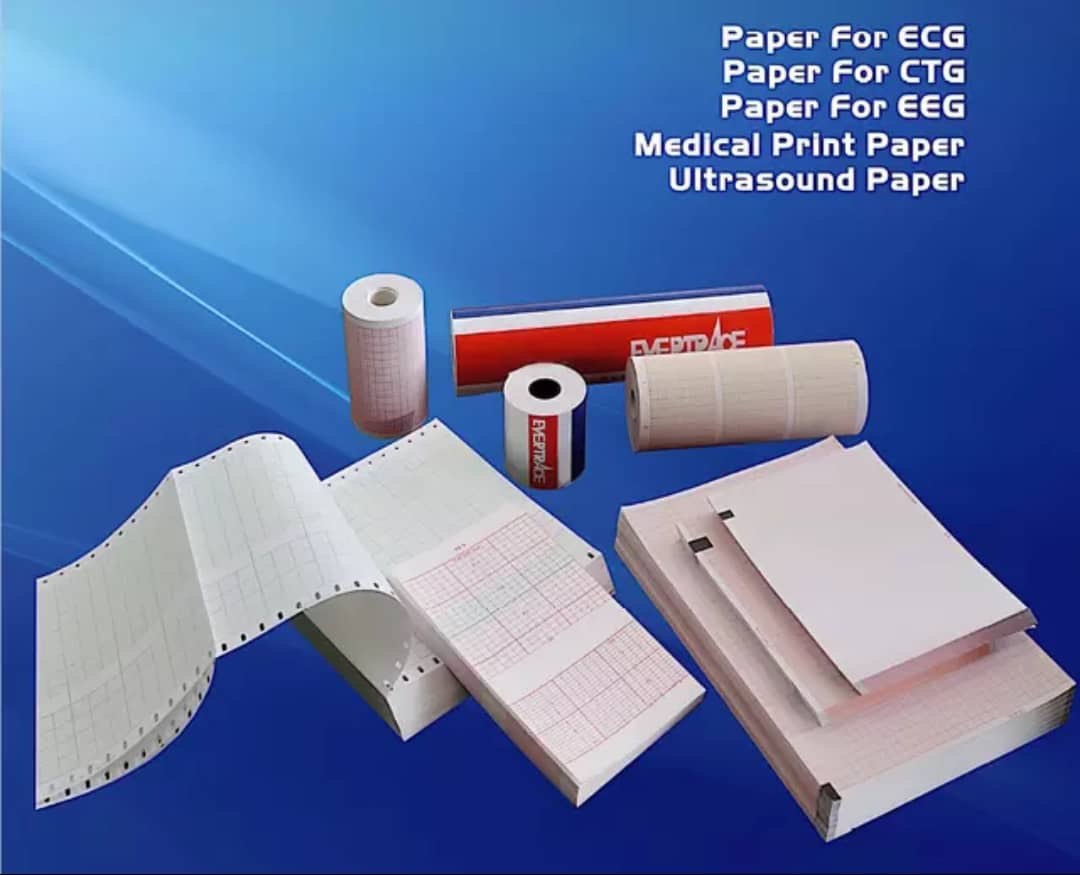 Medical Chart/Print Paper
& Ultrasound Thermal Paper
High-quality gloss printable thermal papers for medical recording equipment.
Suitable for all health-related equipment such as Sony and Mitsubishi video graphic printers in radiology and OB-GYN services and practices.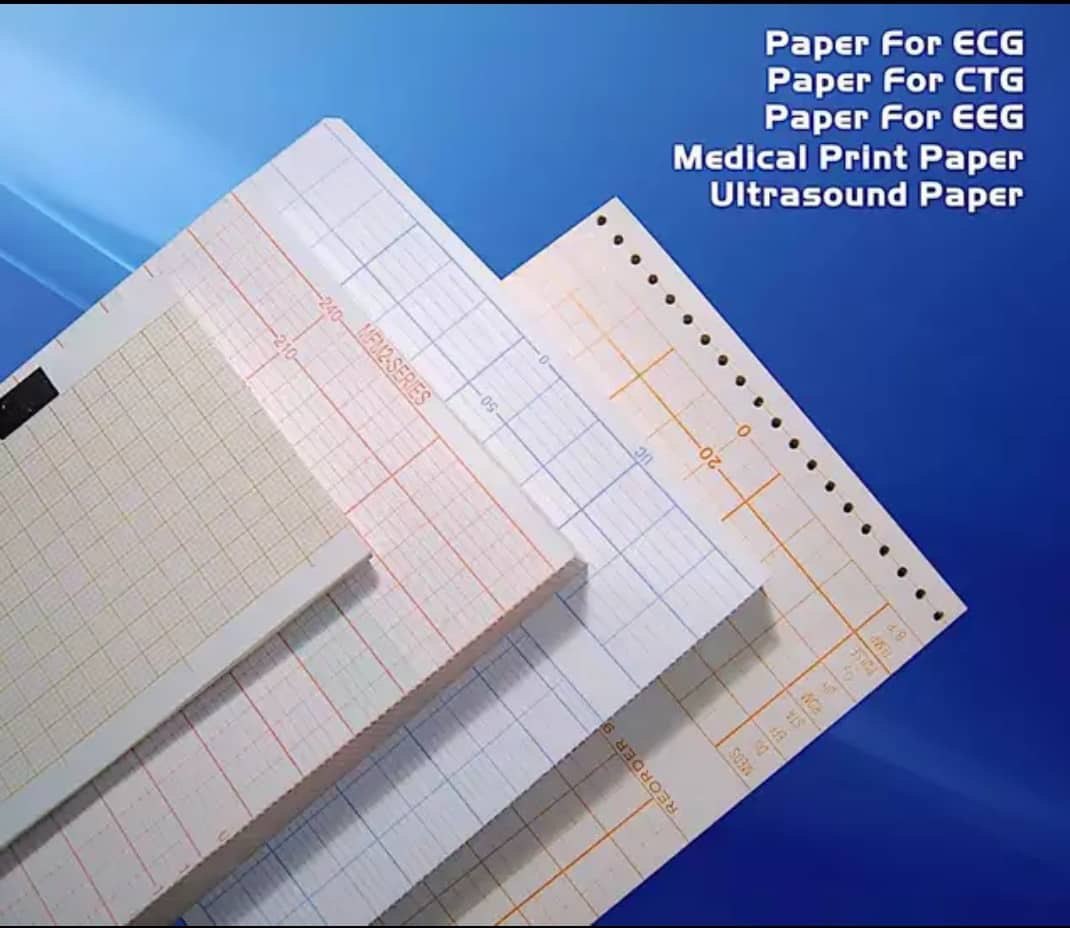 Thermal Papers for
ECG / CTG / EKG & EEG
ECG / CTG / EKG & EEG recording chart paper pad of various dimensions and high quality.
Our papers are highly compatible with Burdick, Philips, and other brands of medical diagnostic equipment.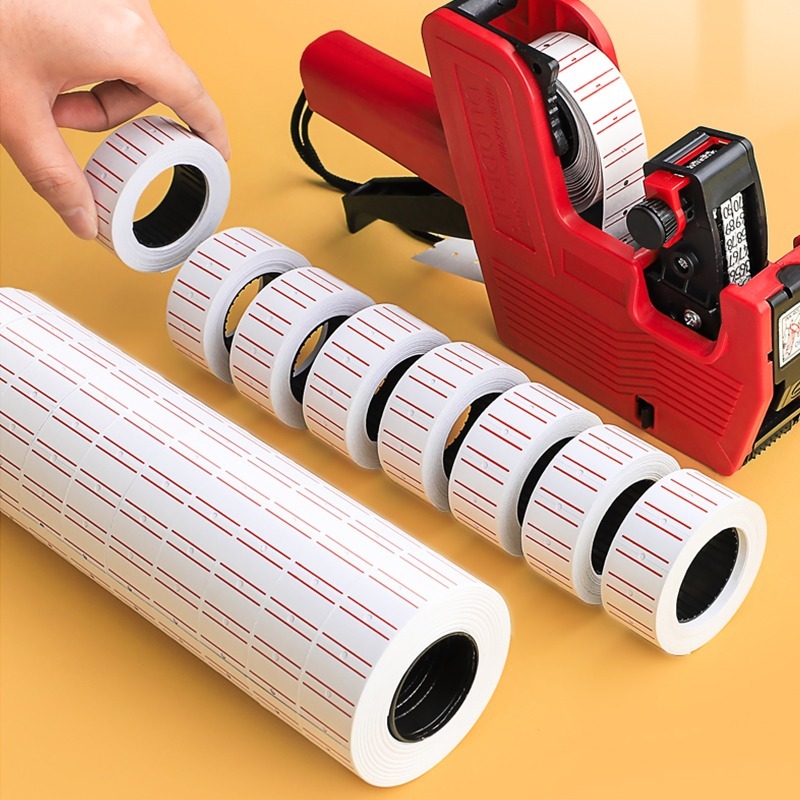 Price Tag Gun
High quality and durable price tag guns for fixing price labels on products. This device is highly functional in the printing of prices on paper labels.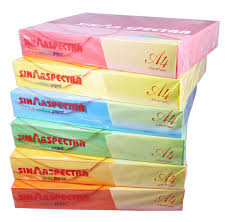 A4 Coloured Paper
We also have in stock, assorted coloured A4 papers.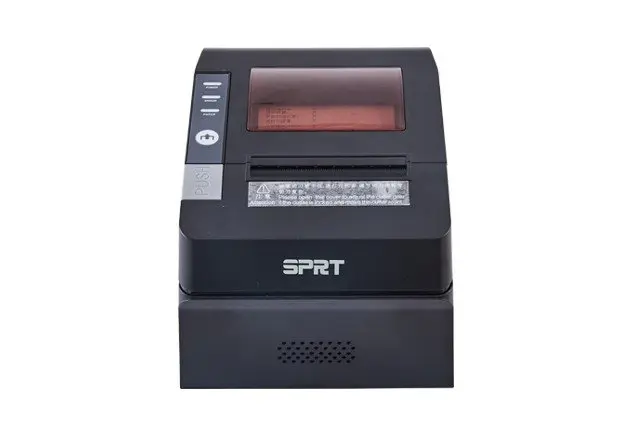 POS Printers
SP-POS892

Paper Width: 79.5 &plusmn 0.5mm.
Printing speed: 200mm/s (Max).
Interface: USB + Bluetooth
Driver: Windows/JPOS/OPOS/Linux/Android
Power Supply: DC24V &plusmn 10%, 1.5A.
179mm x 152mm x 118mm (LxWxH).
TPH/Auto Cutter: 150Km / 1,500,000 cuts.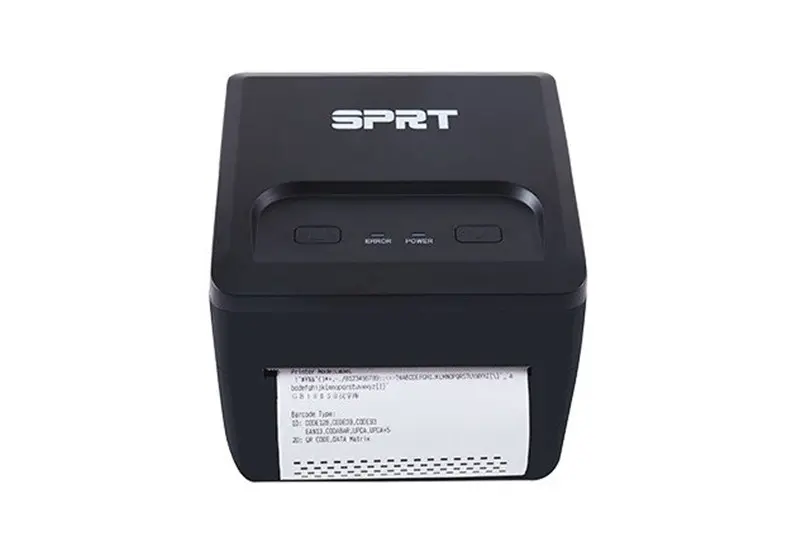 Label Printers
SP-TL54

Paper Width: Max:111.5±0.5mm.
Printing speed: 150mm/s (Max).
Interface: USB
Driver: Windows/Linux/Android
Power Supply: DC24V±10%, 2A.
168x165x135mm(L×W×H).
TPH: 50km.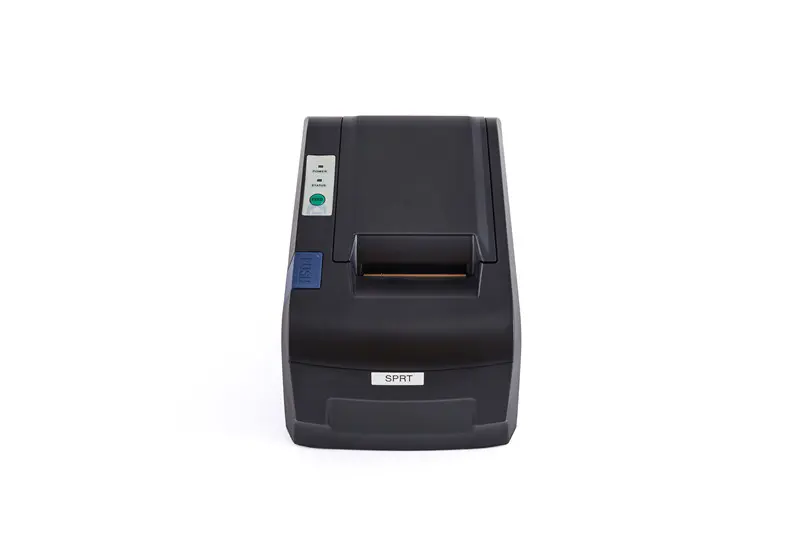 POS Printers
SP-POS58IV

Paper Width: 57.5 &plusmn 0.5mm.
Printing speed: 70mm/s (Max).
Interface: Bluetooth
Driver: Windows/JPOS/OPOS/Linux/Android
Power Supply: DC12V &plusmn 10%, 2A.
210mm x 145mm x 126mm (LxWxH).
TPH: 60Km