THERMALPLUX GHANA LIMITED
14 Years of Experience in Thermal Paper
Thermalplux Ghana Limited (TGL) has until 15th June, 2010; operated as a sole proprietor business at Darkuman, a suburb of Accra. Through the effective management of the business, coupled with the existing strong trusting relationships with our clients and other business stakeholders, we have grown into a corporate body.
Thermalplux Ghana Limited is into the manufacturing and distribution of Journal Rolls, Thermal Paper Rolls, Credit Card Machine Rolls, Bond Papers, GasBoy Rolls, Fuel Rolls and General Import and Exports.
We have rapidly developed in the distribution of the said products in Ghana. We have a client base that spans multiple industries including Transportation, Banking, Petroleum, Manufacturing and Retail.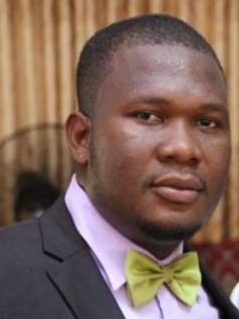 jesse t. akwetey
managing director
akwetey.jt@thermalpluxgh.com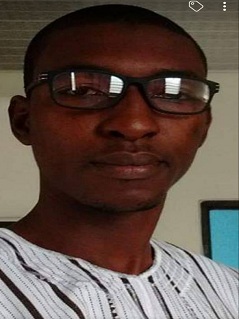 francis asare
product manager
asare.f@thermalpluxgh.com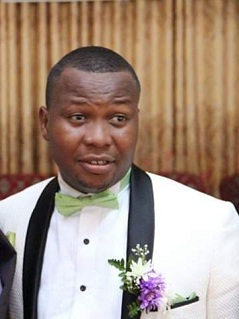 jerry d. akwetey
finance manager
akwetey.jd@thermalpluxgh.com